Modern Dental Technology
At Team Green Dentistry, we take great pride in using high-quality technology to provide state-of-the-art care for patients with a variety of dental needs. We're committed to staying on the leading edge of dentistry and continuously strive to improve our techniques, technology, and service.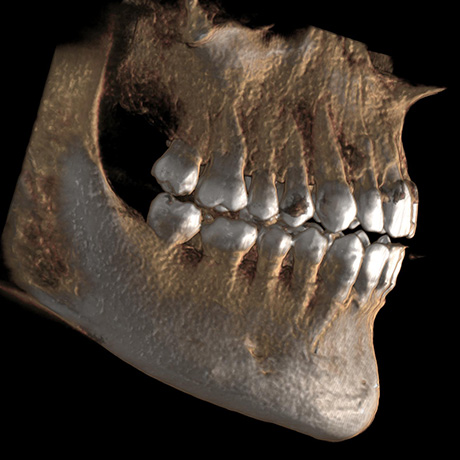 Advanced 3D Imaging
Only 5% of dentists own this unparalleled dental imaging technology. It gives us details that traditional X-rays can't even come close to detecting, and emits the lowest level of radiation compared to other X-ray machines. With this leading-edge technology, Dr. Renz and our team are able to give you more accurate diagnoses and treatment recommendations than ever before.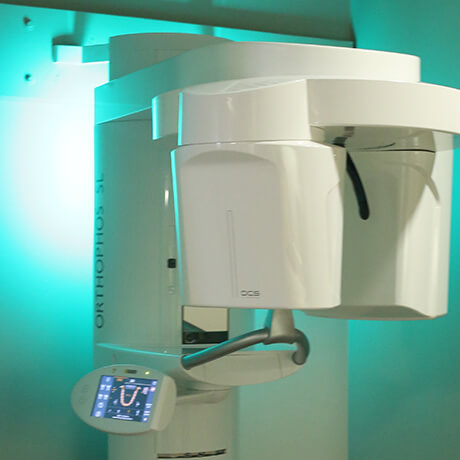 Digital X-Rays
Compared to traditional X-rays, our modern digital X-rays produce faster imaging so we can spend more time treating and less time diagnosing. Digital X-rays also emit a smaller dose of radiation than X-rays of the past. At our office, we can take 3D X-rays and panoramic X-rays of your teeth, bone, nerve pathways, and soft tissue to get a complete scope of your oral health.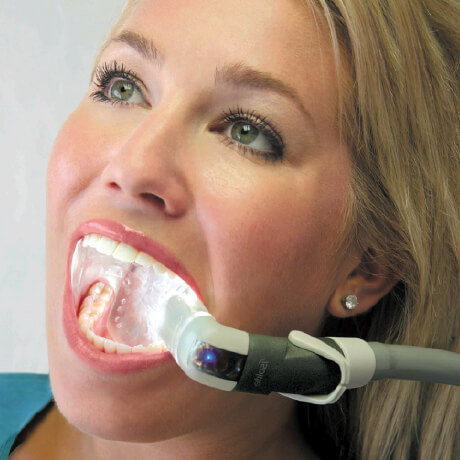 Isolite® Systems
We know that keeping your mouth open for an extended period of time and feeling your mouth fill up with excess saliva can get uncomfortable. That's why we use Isolite. It's specifically designed to improve your experience in the dental chair. Isolite is a soft mouthpiece that comfortably holds your mouth open and continually suctions your saliva, so you can feel comfortable throughout your treatment.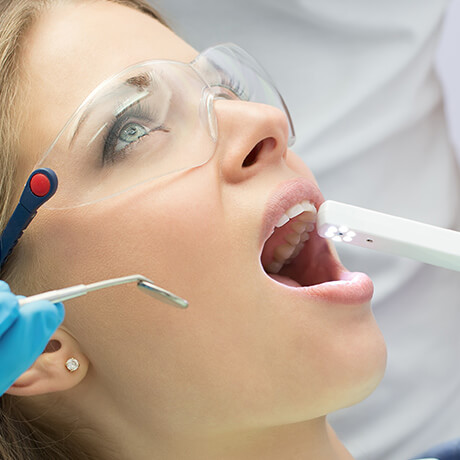 Intraoral Cameras
Our intraoral cameras go hand-in-hand with our commitment to patient education. With these cameras, we can show you a dentist's view of your mouth so that you can have a better understanding of your oral health in order to make well-informed decisions regarding your dental care.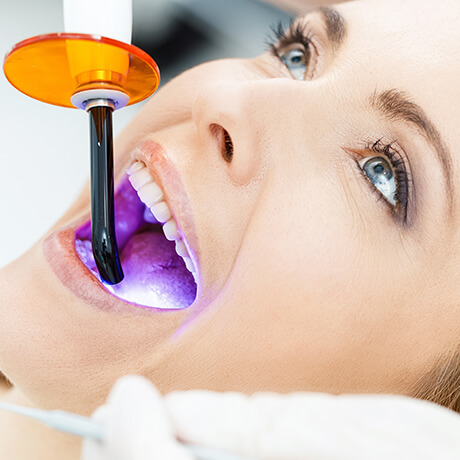 ViziLite®
One of the most important preventive services we provide at Team Green Dentistry is an oral cancer screening. When it comes to oral cancer, the sooner it's identified, the better. ViziLite is an advanced screening test that utilizes a fluorescent light to spot and identify abnormalities in the mouth and throat.