The 3 Cs of Team Green Dentistry
At Team Green Dentistry, three Cs are ever important to us: customer service, comfort, and convenience. We strive to create a safe space for our patients, ensure everyone feels heard, and make appointments simple and stress-free. By keeping these in mind with everything we do, we hope you'll enjoy a dental experience that stands out from the rest.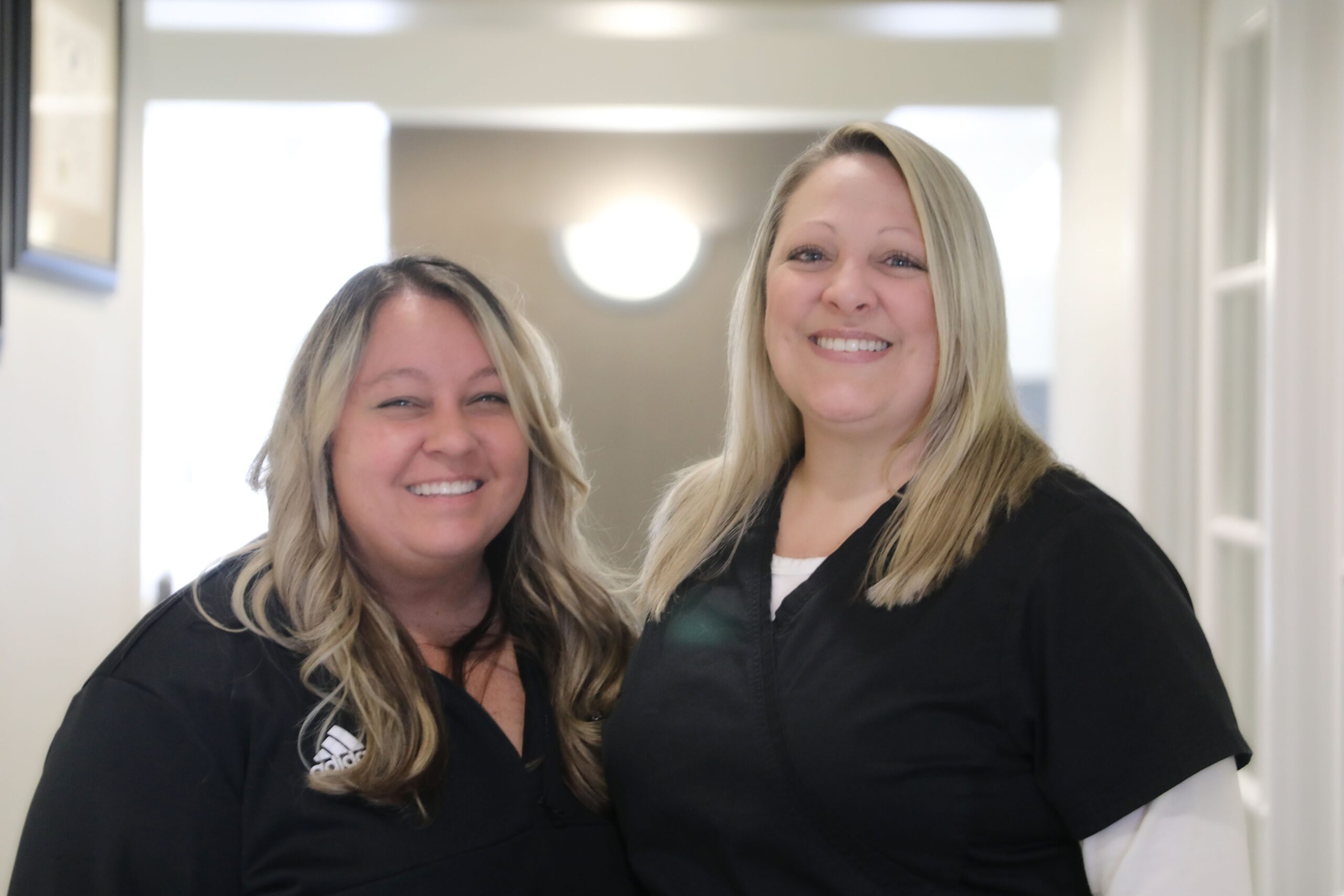 Customer Service
You know the saying the customer is always right? Well, at Team Green Dentistry, the patient is always the priority. Our commitment to customer service means that you can count on receiving truly personalized, one-on-one care.
We take the time to consider what's really best for you, not what might benefit us the most or even what's common with other patients. Your smile is unique, so it's only fitting that your treatment be, too! While we consider all options and give you our recommendations, we'll never pressure you into a treatment, or rush you into making a decision. We may be your trusted guide, but you're behind the wheel when it comes to your dental care.
See our services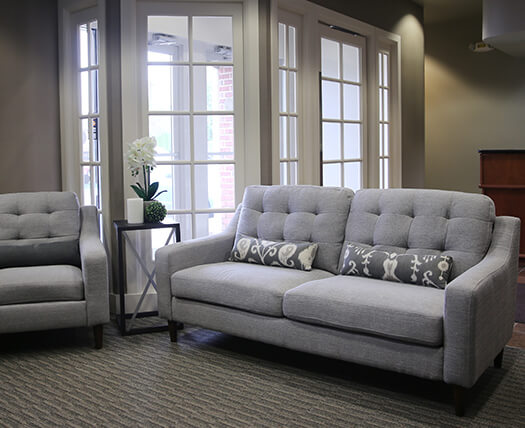 Comfort
If we asked you to think of the inside of a dental office, would you picture a cold, clinical space? Think again because that's definitely not how we do things at Team Green Dentistry. Our welcoming space is designed so that you feel completely relaxed while in our care. While your health is one of our major priorities, we would never forget about your comfort along the way.
So how exactly do we make you feel right at home? Aside from our friendly team and judgment-free approach, we have many amenities throughout our office for your relaxation and entertainment:
Free WiFi
Complimentary Beverages & Snacks
TVs on Treatment Room Ceilings
Comfy Pillows & Blankets
Refreshing, Warm Scented Towels
Music Headphones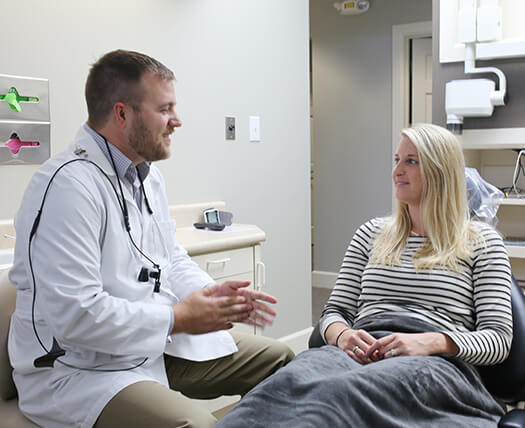 Convenience
We get it. Finding time to squeeze in a dental visit may not be the easiest thing to do when you're already juggling work, school, errands, and, of course, all the fun stuff you actually enjoy doing. Your time is precious, and we want visiting our practice to feel like a breeze—not a burden. To make things easier, we encourage you to fill out your patient forms online before you come in so you'll be set and ready to go as soon as you walk through the door!
As a patient at Team Green Dentistry, we have a number of special touches to keep your experience free of stress. We hope these make it easier than ever to schedule an appointment, receive the treatments you need, and afford your care.
Conveniently Located Office
All Ages Welcome
Same-Day Treatment Available
Emergencies Seen Same Day
Early Morning Office Hours
Multiple Payment Plans